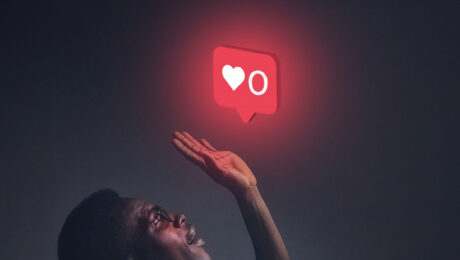 Influence of Social Media Marketing
If you haven't already dived into the world of social media marketing for your business, you're losing a great opportunity! SMM, short form for Social Media Marketing is one of the most efficient tools for scaling your online business. Today, everyone knows what social media is, the most popular platforms are Facebook, LinkedIn and Instagram.  Each social media platform is unique and requires different marketing strategies. Creating unique engaging content for each platform is the main focus of SMM. Developing a strong content strategy to create engagement with your customers can go a long way for your business.
These platforms generate large amounts of real-time customer data as to who your customers are, what they like/are interested in and what they think or feel about your brand. A lot of relevant information about your brand can be gathered through social media platforms about your customers for you to improve upon.
Having your presence on social media makes it easier for you and your customers to connect. It makes it easier for customers to find and connect with your brand while it makes it easier for you to gather information from your customers. Connecting with your customers simultaneously increases brand loyalty.
Social media makes it cheaper to promote your business and in distributing your content. These platforms provide powerful targeting tools making it easier for you to find the correct audience and receive the correct engagement.
Customers use social media as a method for customer support. This is because customers expect a swift response and 24/7 customer support which can be easily provided through social media. A study showed that companies involved in customer support through social media receive larger financial gains.
Social media can also be used as a tool to gain insight into your competitors. Thanks to real-time monitoring, useful information can be used to make strategic business decisions to stay ahead of the competition.
These platforms give you the ability to share your content faster to ensure timely delivery to your customers. Using tools like Geotargeting, you can ensure that customers within a certain area receive your message instantly or schedule a post so that content is delivered at the exact time.
With mobile technology being so widespread, social media is accessible from anywhere and has become a vital marketing tool for any business. With the ability to share your videos, images, articles or just a notification, it can be done from anywhere in the world. It helps create a brand image and boosts your reputation while simultaneously increasing your reach.
The key to attracting a customer's attention is to develop and follow a sound marketing strategy, that helps scale your business while also building a strong online presence. Gr-Tech helps you build an evergreen presence on social platforms to help you reach your potential.